Introduction of Qingdao
Qingdao is located in the southeast coast of the Shandong Peninsula, in the eastern part of the Jiaodong Peninsula. This coastal city boasts outstanding scenery and a pleasant climate. With seaports and an airport linking it to the world, Qingdao is one of China's most important economic and logistics hubs. It has a total area of 11,282 square kilometers and governs 7 districts and administers 3 county-level cities. As of 2014 Qingdao had a population of 9,046,200 with an urban population of 6,188,100.
Main Scenic Spots in Qingdao
Laoshan Mountain---Laoshan Scenic Area
Laoshan Mountain in southeastern Qingdao is the highest mountain along China's 18,000-kilometer coastline (excluding islands), with its peak rising 1,132 meters above sea level. It is recommended for tourists visiting Qingdao. (Laoshan Mountain_China.org.cn)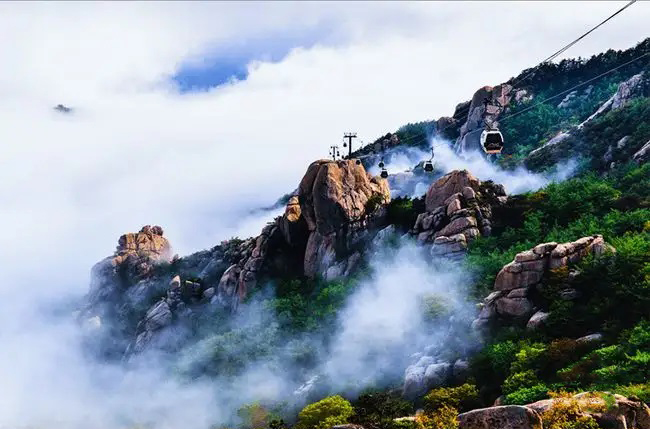 Zhanqiao Pier---12 Taiping Road
Zhanqiao Pier is the symbol of Qingdao. It was built in 1893 and used to be a port when Qingdao was still a small village at that time. Since it is very close to the Qingdao railway station, it is the most frequently visiting spot in Qingdao. (Zhanqiao Pier_China.org.cn)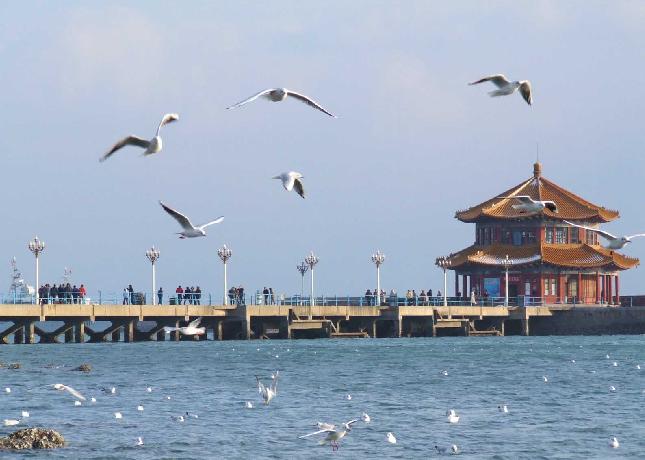 Badaguan Scenic Area---East to Huiquan Bay
Badaguan Scenic Area is the best place to showcase the red walls, green trees, blue sea and azure sky views of Qingdao. It is a major tourist-attraction close to the coast of Qingdao. It's made up of eight streets named after the eight great military forts of the ancient times. Along the streets are many classic European houses built when Qingdao was a German protectorate (1897-1914). (Badaguan Scenic Area_China.org.cn)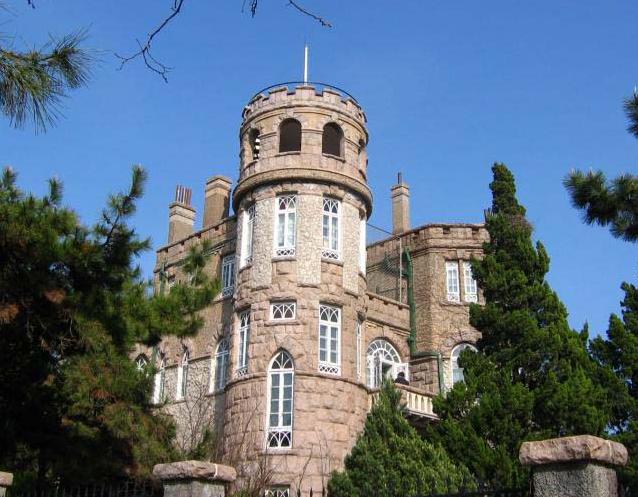 Qingdao Olympic Sailing Center---127 Macau Road
The Qingdao International Sailing Centre is a sailing marina located on the former site of the Beihai Shipyard by Qingdao's Fushan Bay at Shandong Province in China. It was constructed for the 2008 Summer Olympics. It hosted the Olympic and Paralympic Sailing competitions. (Qingdao Olympic Sailing Center_China.org.cn)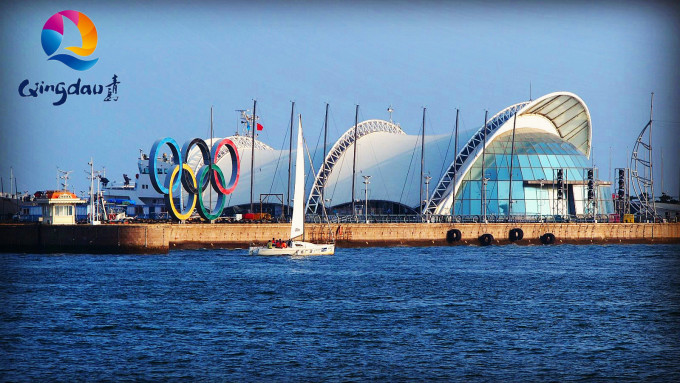 May 4th Square---Macau Road
May 4th Square is the symbol of Qingdao. It got its name in memory of the May 4th Movement. Located between the new municipal government building and the bay, it is composed of the Shizhengting Square, the central square and the coastal park. These three parts have their own features and the whole square is a combination of local Qingdao features and modern design. Free admission. (May 4th Square_China.org.cn)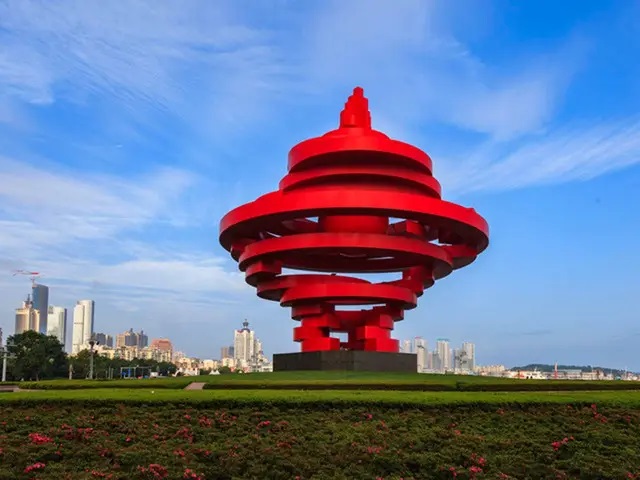 Zhonghsan Park---28 Wendeng Road
Zhongshan Park is located slightly inland from the shores of picturesque Huiquan Bay. The park is famous for its lush vegetation and wide variety of flowers. In the park, you can also visit Qingdao Zoo and Qingdao Botanical Garden. (ZhongShan Park - That's Qingdao)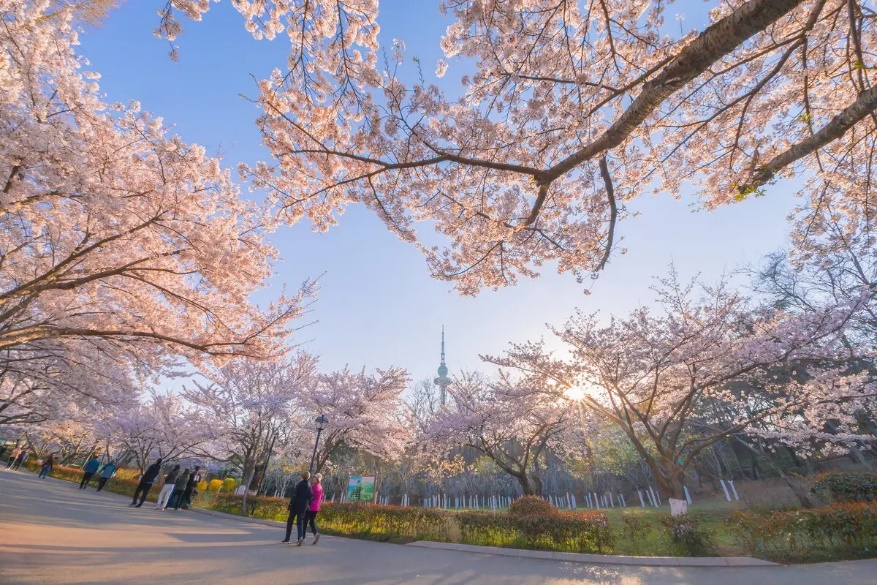 St. Emil Church---15 Zhejiang Road
The famous St. Emil Church, or St. Michael's Church, known locally as Qingdao Catholic Church, is the largest Gothic-style building in Qingdao. The church was built with yellow granite and armored concrete and covered with red tiles. The exterior is engraved with fine designs. (St. Emil Church_China.org.cn)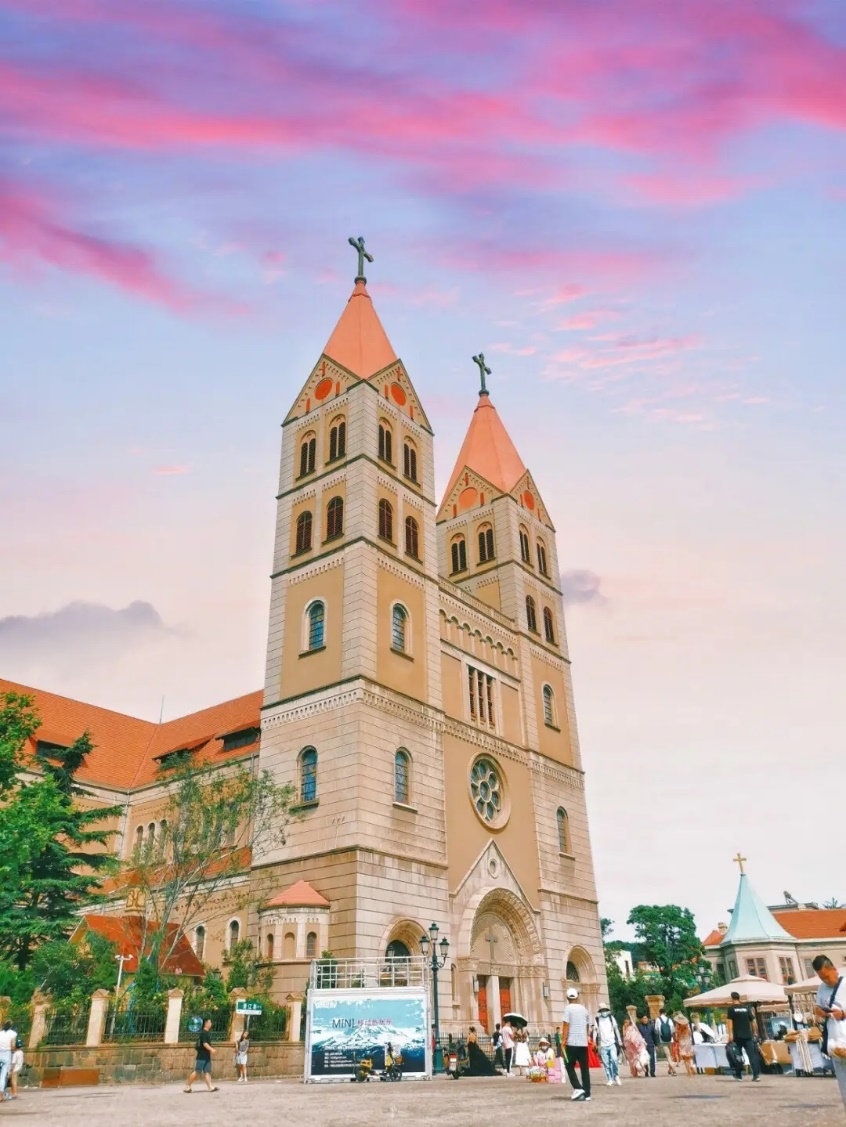 Small Qingdao Island---26 Qinyu Road
Located to the southeast of Zhanqiao Bridge, Small Qingdao Island is a pleasant little peninsular. Viewed from the sky, the island is shaped like an ancient lute, and hence is also called Lute Island.The island has a little park, a few small cafes and a white lighthouse. It is a good area for a brief stroll, giving good views of the Huilangge Pavilion. (Small Qingdao Island_China.org.cn)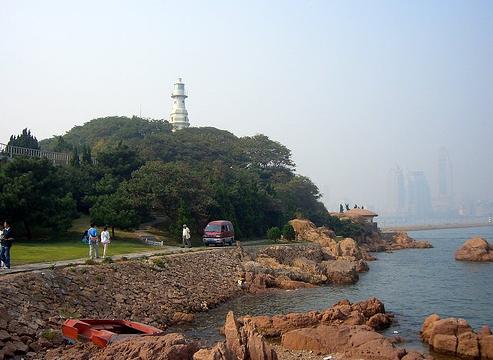 Qingdao Polar Ocean World---60 Donghai East Road
Qingdao Polar Ocean World is one of the seven planed travelling programs for the 2008 Olympic Games in Qingdao. It is composed of Polar Ocean Animals Museum, Ocean Technology Museum, Bars and Catering street, sea view shops, four-star sea view hotel and fisherman's wharf. (Qingdao Polar Ocean World_China.org.cn)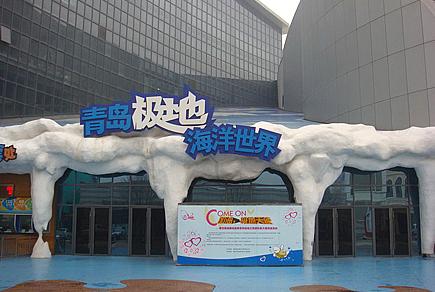 Signal hill---17 Qidong Road
The Xinhao (Signal) Hill Park is built on the top of the Xinhao (Signal) Hill in Qingdao, a coastal city of Shandong province. From Circling Hall, visitors can catch the panoramic view of the city, and appreciate the Small Qingdao Island, Zhan Bridge and other spectacular sights. (Xinhao Hill Park_China.org.cn)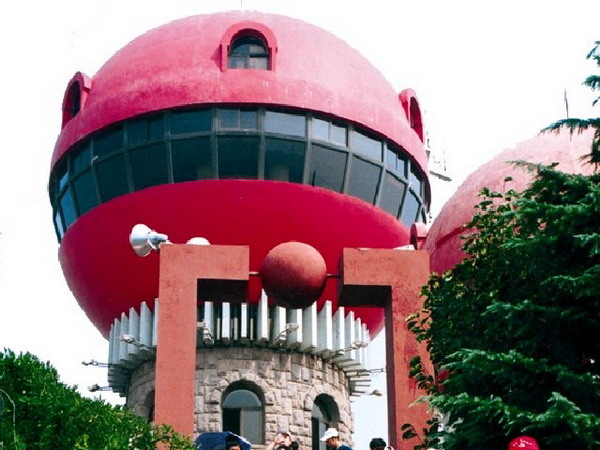 Clad index
average temperature in Qingdao:
October: 14°C ~ 20°C.
The average daytime temperature is 20 C, it is recommended to wear T-shirt, thin jeans and other comfortable clothing.
The average night is 14 C, it is recommended to wear suit, jacket, thin sweater and other warm clothes.
November: 6°C ~ 13°C.
The average daytime temperature is 13°C. It is recommended to wear warm clothes such as suit, jacket, windbreaker and thin sweater.
With an average of 6°C at night, it is recommended to wear windbreaker, overcoat, sweater, suit, winter coat and other warm clothes.